Just as 20th Century Fox and Marvel Comics brought you the Fantastic 4, I would like to introduce Northumberland County's version of a fantastic 4 – prepared to serve the general public by taking on all noble and right real estate requirements. When we combine our experience, the best interests of our clients will always prevail!
Introducing: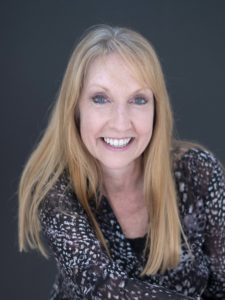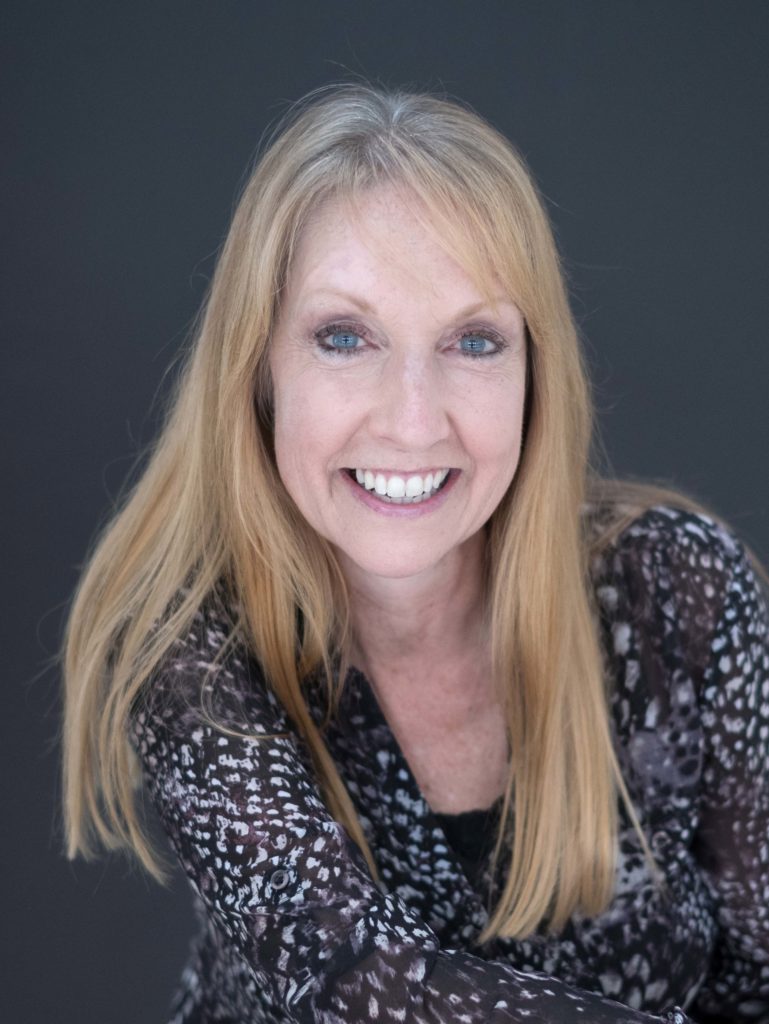 Cathie Robins – a Real Estate Sales Representative and Licensed Assistant. Cathie's excellent people skills, knowledge of Northumberland County and attention to details prove to benefit our clients time and time again.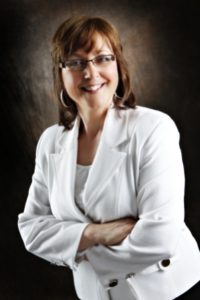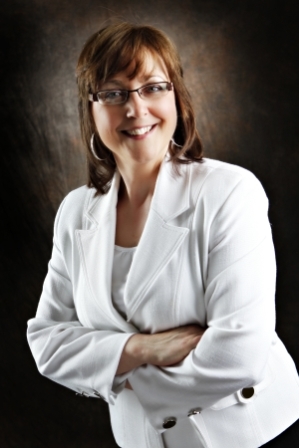 CaroleAnn Bryant – an Unlicensed Assistant and Mortgage Broker. CaroleAnn is continually working behind the scenes to ensure the process goes smoothly and as a Mortgage Broker with Dominion Lending Centres Alliance she can provide mortgage assistance whenever required.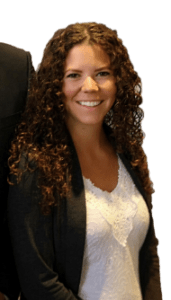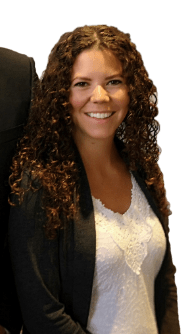 Naomi Mills – the original Unlicensed Assistant. Naomi is intrinsic in ensuring all listings are showcasing the homes to the best possible marketing standards. Naomi is also a driving force behind our marketing and social media programs to reach buyers, sellers and the local community in general.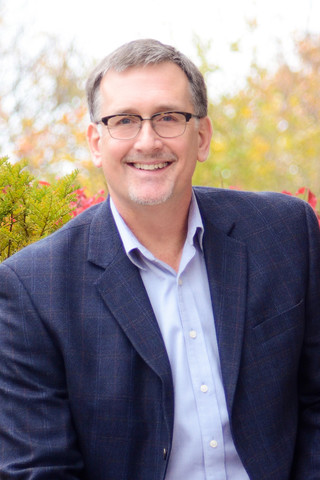 Dale Bryant – Real Estate Broker, Fellow of the Real Estate Institute of Canada and awarded for being in the top 3% of all Realtors in Northumberland County for 2017. I am continually striving to develop new service features and enhance those in place to provide our clients and their real estate interests the edge. My philosophy is to be attentive, responsive and detail-oriented to ensure our client's requirements are fulfilled in the way that I would hope for myself, my family and my home.
I am very blessed to be working with such a fantastic team and we are excited for the year ahead.