Dale Bryant, Real Estate Broker, FRI
High-end & Luxury Real Estate Agent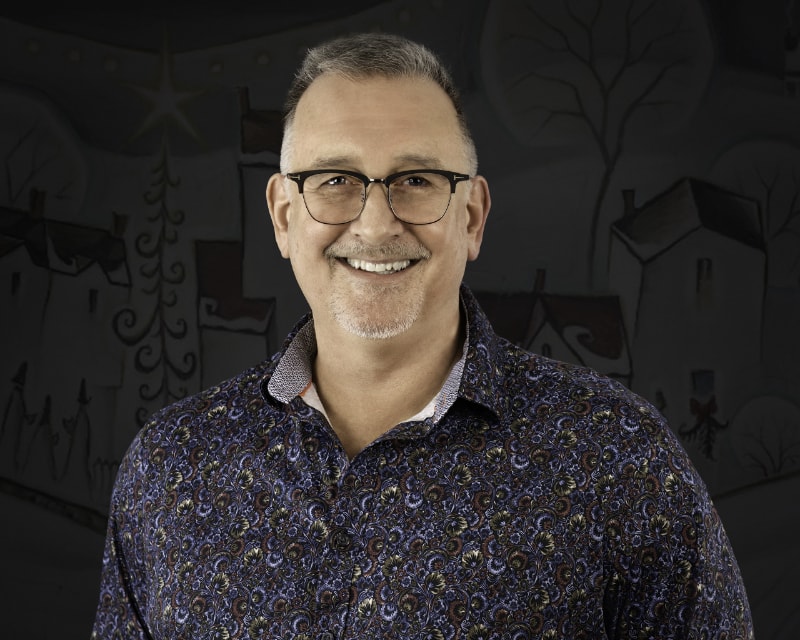 "Dale Bryant has earned his reputation – a reputation based on ethics, technical proficiency and caring. Being a Real Estate Broker combined with having an FRI designation (Fellow of the Real Estate Institute of Canada) puts him in the company of Canada's most distinguished Realtors. Dale is a Realtor who is constantly surveying how real estate  can be enhanced to achieve the best possible experience and results"
Our real estate perspective
It's not about the awards we earn year after year, it's about the care we take doing it.
Luxury Real Estate Agent for Discerning Buyers and Sellers
Trained by the Institute for Luxury Home Marketing, holding the Certified Luxury Home Marketing Specialist designation and Guild recognition can provide you with confidence that your Realtor has a solid foundation in the luxury home market; together with being in the select, less than 1% of Realtors who have earned Canada's longest standing and most distinguished real estate designation – Fellow of the Real Estate Institute of Canada (FRI).
While focusing on the this distinct segment of the market, I choose to work with only a few people at a time. This affords me the opportunity to properly take care of every high-end and luxury listing the way upscale real estate should be attended to. Since it's also important to me to fully service past clients and close connections, I do move outside the luxury market from time to time. I also have a solid network of trusted real estate agents that I refer to, since I don't take on every lead that comes my way.
The process of directing all my attention to residential top-tier homes from Durham Region in the west through Northumberland County, Hastings County and Prince Edward County in the east didn't happen overnight. I definitely have experience taking on the full spectrum of real estate and working with every lead that came my way; it becomes a transactional production line which is in contrast to our boutique luxury approach. The way we prepare and feature your home has been developed and refined over the years – luxury marketing for luxury homes.
We are a husband and wife team. Both my wife CaroleAnn and I were born and raised in Durham Region and our first two homes were in Whitby and Oshawa. We have also lived in Cramahe Township, Hamilton Township and we presently reside as empty nesters in the Town of Cobourg with family living from Brooklin in Whitby to Thurlow in Belleville.
CaroleAnn Bryant is an experienced Mortgage Broker with Dominion Lending Centres Alliance and is also an unlicensed assistant for our team, taking care of everything behind the scene, much of the administrative side of the business, social media and was frequently a guest host on Reality Realty.
I have also assembled a number of key industry colleagues who I consider to be the best of the best in staging, photography, video, drone video and home inspection; precisely the people you want in your corner when working with high-end home sales.
Royal LePage ProAlliance Realty
The vast resources and unparalleled experience of Royal LePage ProAlliance Realty has furnished our team and clientele with a strong and trusted, all Canadian brokerage. Our in-house support staff are a vital component of our team. 
Royal LePage's Carriage Trade brand features a curated collection of exclusive luxury homes for sale in Canada's most sought after neighbourhoods. Through this affiliation with the world's #1 luxury real estate portal, the Carriage Trade brand enriches both national and international connections between affluent homebuyers and notable Canadian properties.