Dale Bryant, Real Estate Broker, FRI
About Your Real Estate Agent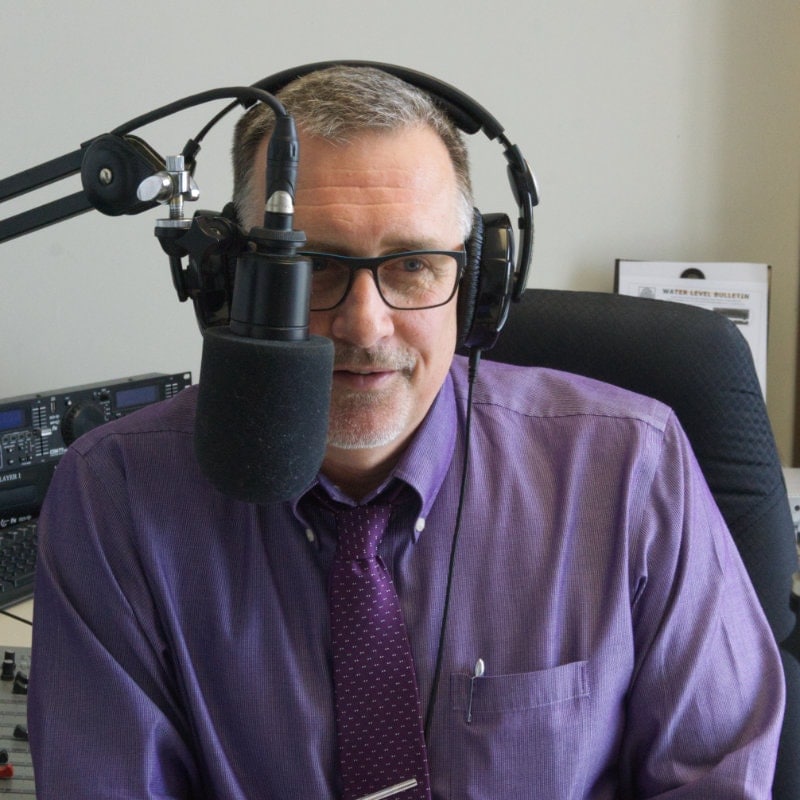 "Dale Bryant has earned his reputation – a reputation based on ethics, technical proficiency and caring. Being a Real Estate Broker combined with having an FRI designation (Fellow of the Real Estate Institute of Canada) puts him in the company of Canada's most distinguished Realtors. Dale is a Realtor who is constantly surveying how real estate  can be enhanced to achieve the best possible results"
Our real estate perspective
It's not about the awards we earn year after year, it's about the care we take doing it.
giving back to the community
It has been an absolute blessing to be involved with the amazing people at the Northumberland Orchestra and Choir. As the NOC Media Sponsor, I'm able to give back to a group who shares their talent and skills as they give back to our community. Thank you to all the members and volunteers of the NOC.
I'm grateful to have been presented with the opportunity to sponsor the Cobourg Cougars with their Annual Golf Tournament. The Cobourg Cougars are a wonderful part of our community and I've been nothing but impressed with the staff and volunteers that I've had a chance to meet. It's never a bad idea to do our bit and help support young people.
For 6 years I produced and hosted a real estate talk show on Northumberland 89.7 FM. The show is Reality Realty and is now available in podcast format. We took on, talked about and interviewed guests on all things real estate, with a direct focus on Northumberland County and the communities within it. You can also go to my podcast page for past episodes.
Having been trained by the Institute for Luxury Home Marketing, holding the Certified Luxury Home Marketing Specialist designation and being a designated "Elite Agent" with the duPont Registry, I'm positioned to optimize your real estate buying and selling experience in the upper-tier market. Every listing receives luxury market service.
CaroleAnn Bryant in addition to being a Mortgage Broker with Dominion Lending Centres Alliance is an unlicensed assistant taking care of administrative tasks and a frequent guest host on Reality Realty.
Royal LePage ProAlliance Realty
The vast resources and unparalleled experience of Royal LePage ProAlliance Realty has furnished our team and clients with a strong and trusted, all Canadian brokerage having an excellent reputation, an extensive network of professionals and industry leading support.