AWARD WINNING REAL ESTATE BROKER
Your Luxury Real Estate Marketing Plan
Durham Region, Northumberland County, Hastings County & Prince Edward County Real Estate.
Upscale homes deserve the finest marketing
As a Certified Luxury Home Marketing Specialist with Guild recognition, I am dedicated to providing you with exceptional service and expertise. Below are some of the highlights to outline our enhanced real estate marketing, which has been tailored over the years to best represent the uniqueness of the homes, neighbourhoods and clientele in the luxury community and high-end markets. The way we prepare and feature your home has been refined with attention to details – your success is the moving force to our vision.

Dale Bryant
Royal Lepage ProAlliance Realty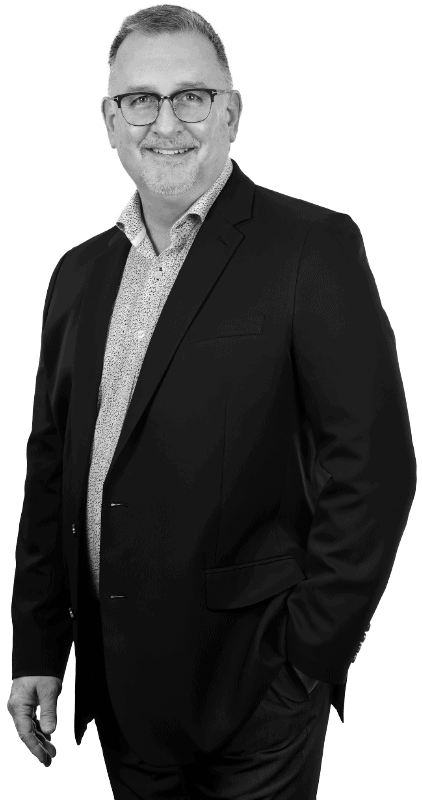 Your home is presented to an affluent, upscale national and international audience through prestige media platforms like the National Post, Wall Street Journal, The Robb Report, Mansion Global, Juwai and many more. – for qualified Buyers*









The quality and comprehensiveness in marketing a property has a significant and influential impact on the success of your sale. This presentation is typically the first impression of your home and the last thing a potential buyer will likely look at before deciding to make an offer and deciding how strong their offer will be. For the strongest and most positive first impression, we use high-quality, magazine-style photography, professional video, and advanced 3D visualization technology. Tools to showcase your home and inspire love at first sight.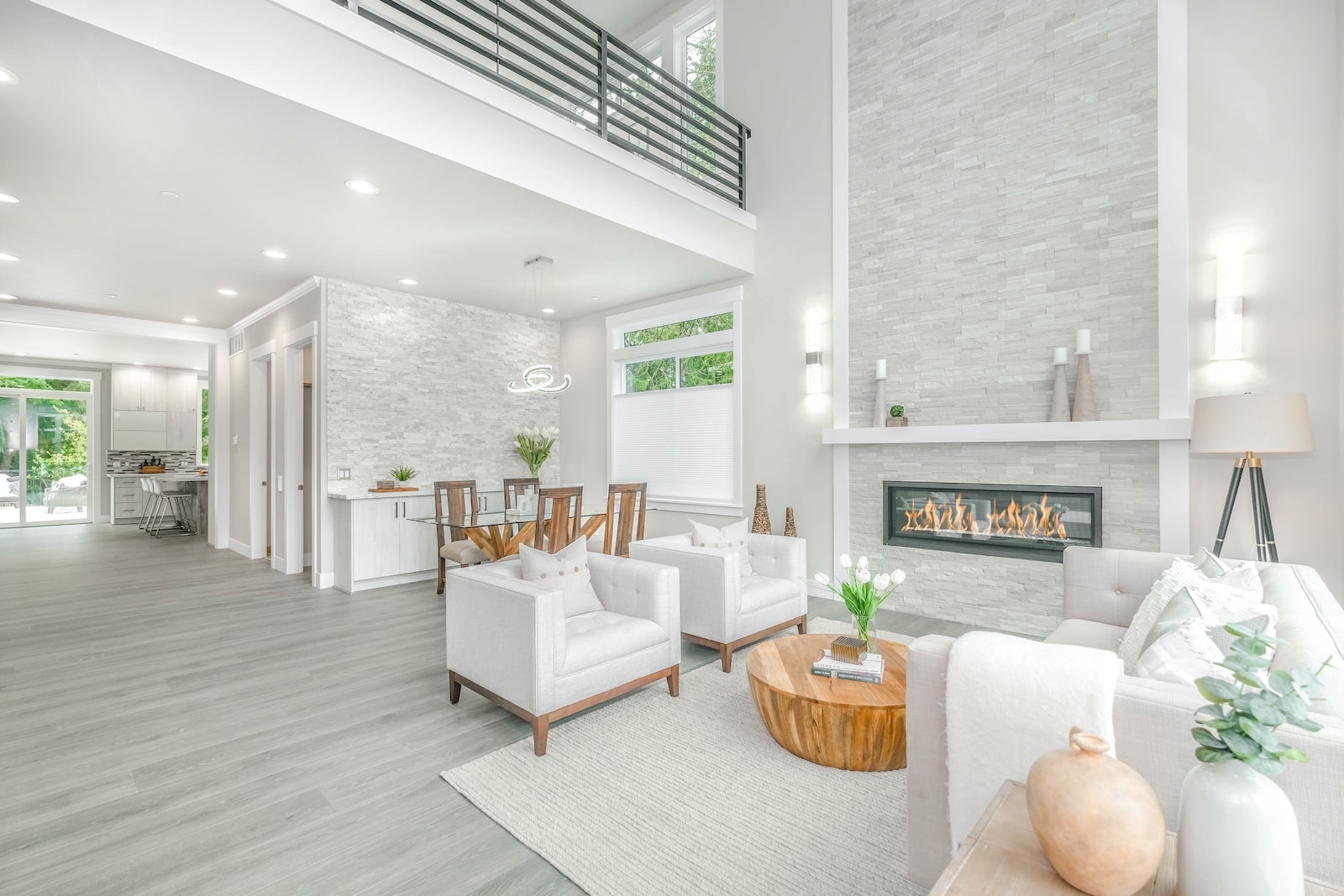 Staging
Maximize the potential of your home by taking advantage of our complimentary home staging services, which are led by professional stagers. When we're looking for that strong emotional response from a buyer - when they have to have it, professional stagers will make the home edits that result in a luxury offer.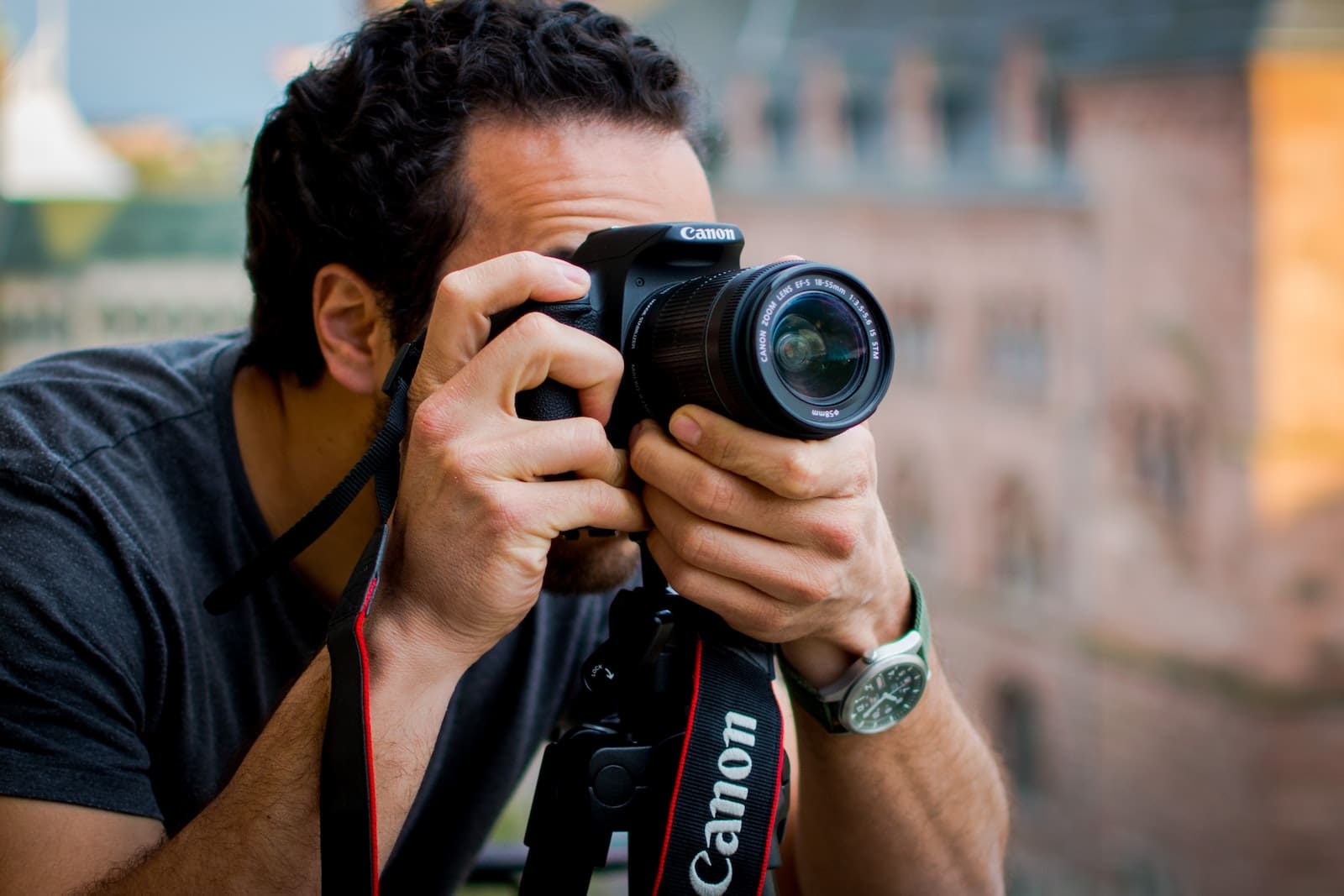 Professional Photography
In order to capture the most attractive and effective listing photographs, I work with the best real estate photographer I could find. Top quality, professional images are the foundation to showcasing your home in the best light with the best perspectives; helping affluent buyers imagine your home's luxury lifestyle .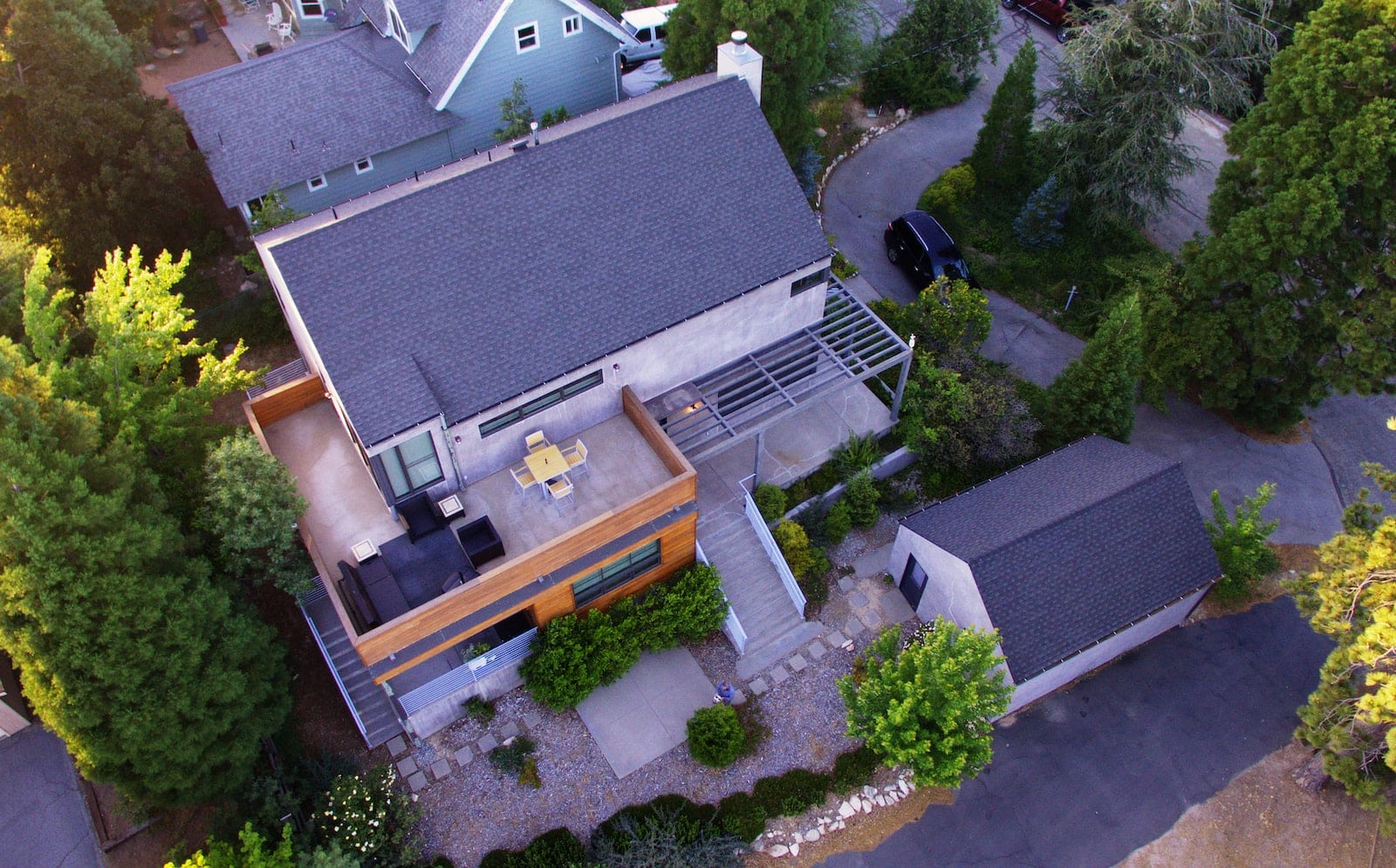 Aerial Video
To give buyers a comprehensive view of your home, property and surroundings, we use Google aerial view and drone imaging to provide a top-down, satellite perspective. These tools allow buyers to get a detailed, bird's-eye view of their future home and get a better sense of its layout, location, and features. Drone video is a must have in the luxury market.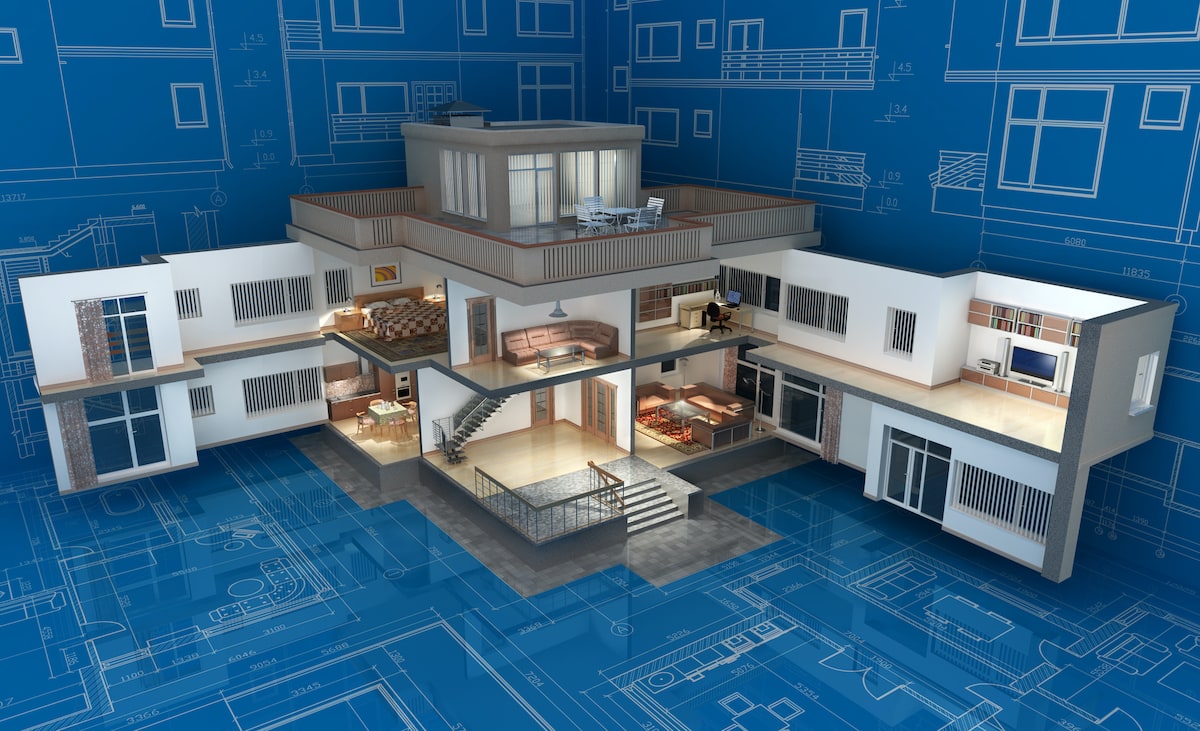 Matterport 3D Virtual Tour
Attract more qualified leads by giving potential buyers the most complete representation of your home. Providing and immersive walkthrough of your home with a Matterport 3D virtual tour can lead to in-person viewings of buyers who already have a good sense of your layout and design and are genuine candidates to purchase your home.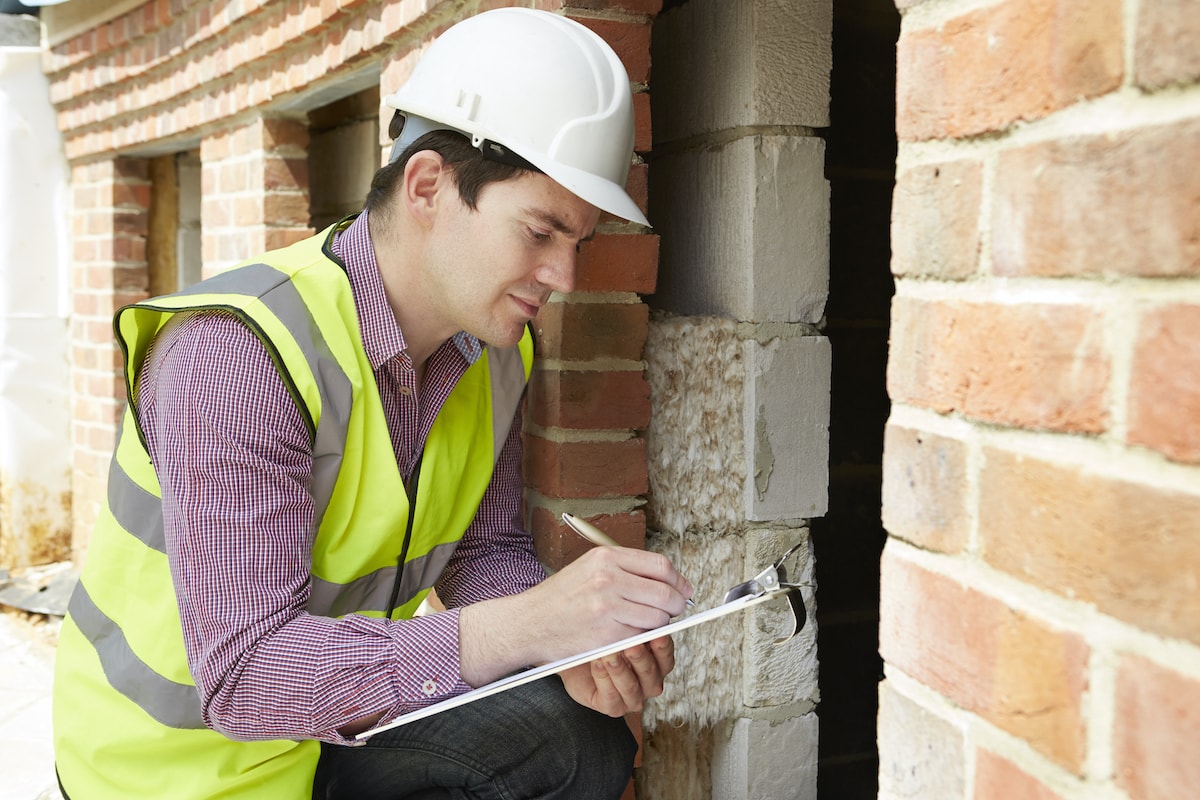 Pre-listing Home Inspection
Providing potential buyers with a pre-listing home inspection shows them that you have nothing to hide and are confident in your home. Inspecting your home prior to listing also enables you to see your home through a Home Inspectors eyes before the Buyer does and it also allows you to make any repairs or improvements to your home prior to listing, so your home is ready to impress and result in the cleanest possible offer.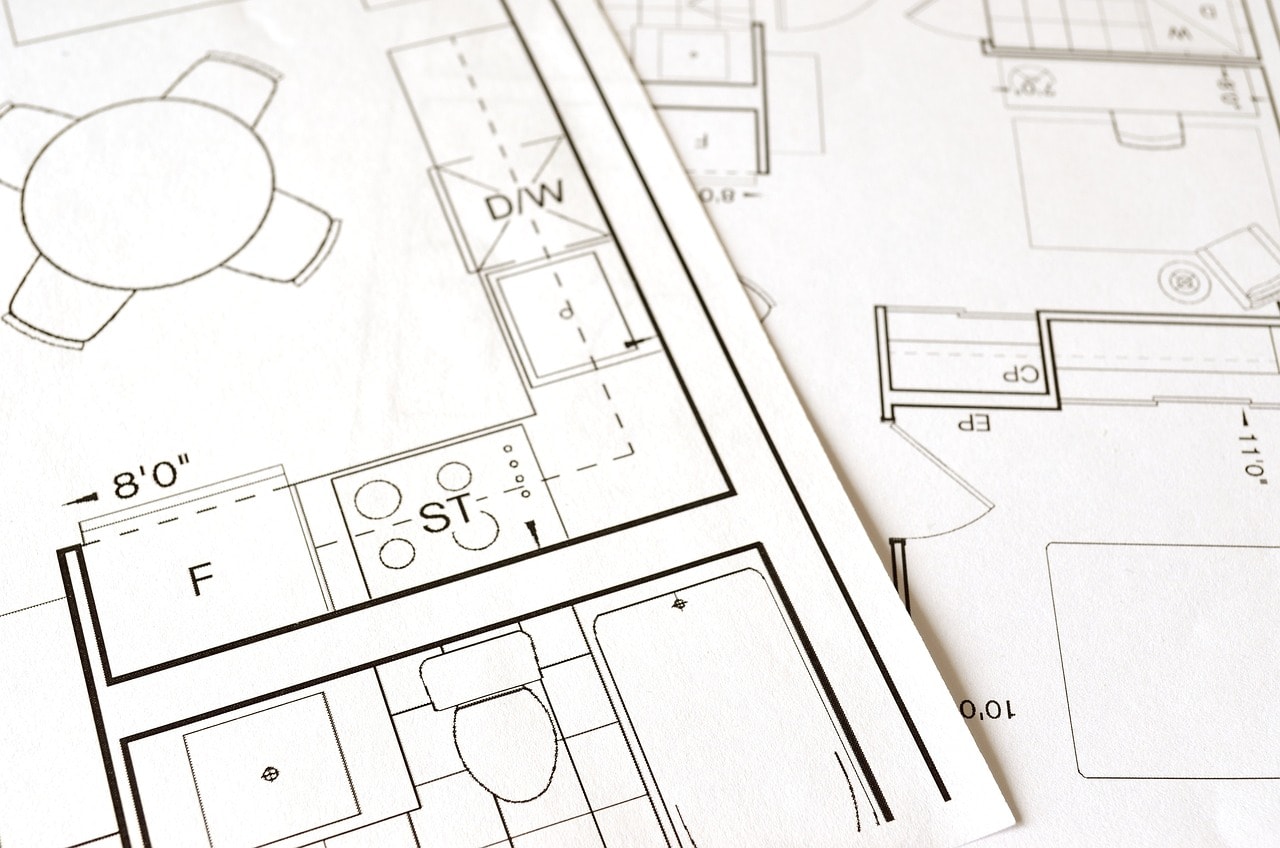 Blueprint Style Floor plans
As impressive as a 3D virtual tour is, some people prefer to see a traditional 2 dimensional blueprint style floor plan. Boutique luxury marketing isn't defined by cutting corners, so we provide both, to satisfy all potential buyers.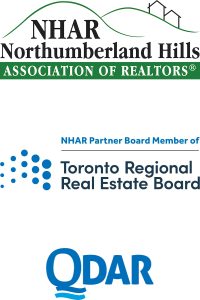 Multiple Real Estate Boards
When your listing is posted on any one Real Estate Board system in Ontario, it can be seen around the world on realtor.ca, but Realtors don't tend to look at realtor.ca, they view their local real estate board's system, since it provides more information about each listing but it only shows listings that are posted in that particular board. In order to cover all bases, I am a member of the Northumberland Board, which is also an associate member of the Toronto Board (using the same system and sharing information with the Durham Board) and I am also a member of the Quinte Board. Your home will be available to all Realtors in your area and outside your area.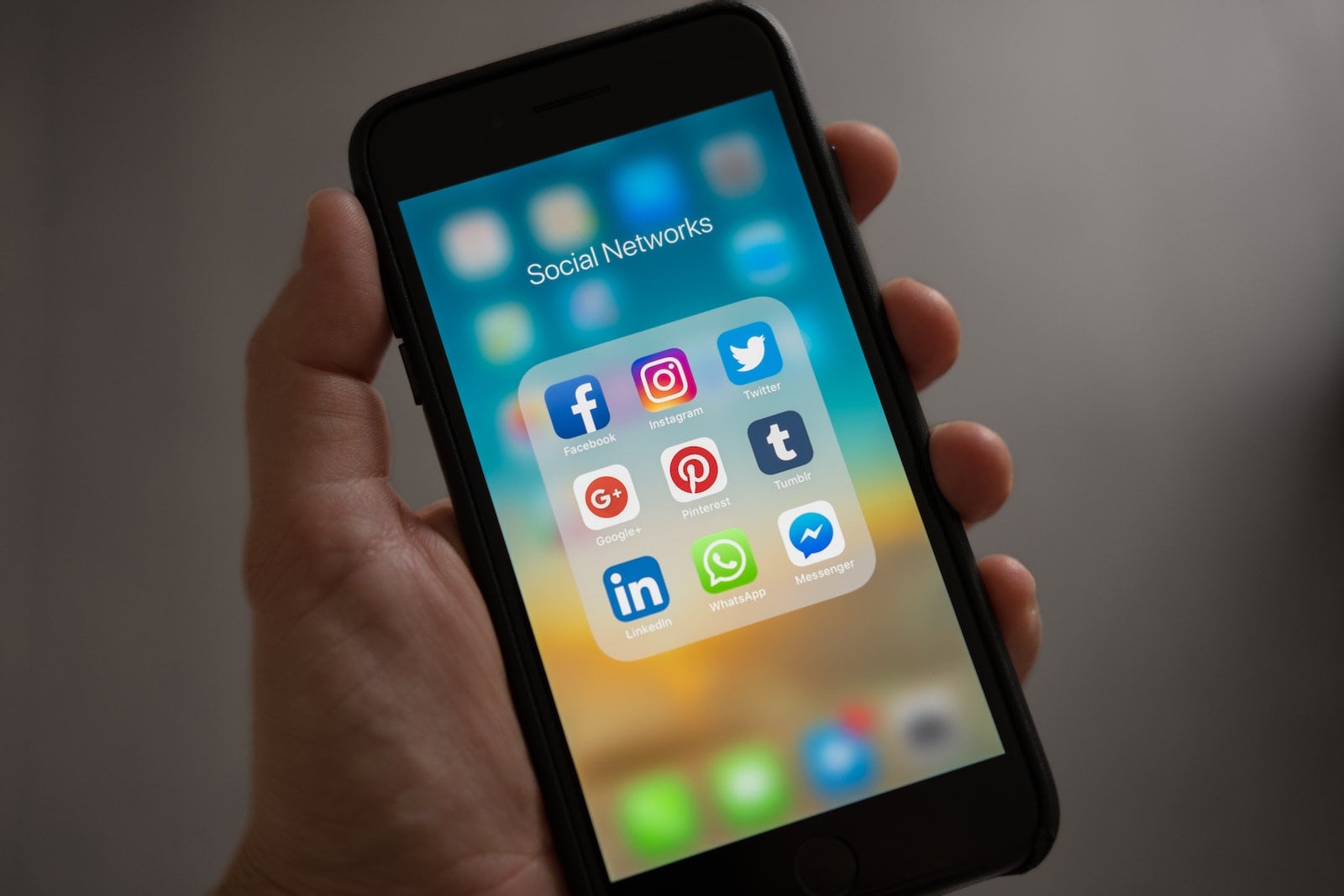 Social Media
You never know where your future buyer might first see your home for sale. We cover the major social media platforms and also make use of their paid advertising options.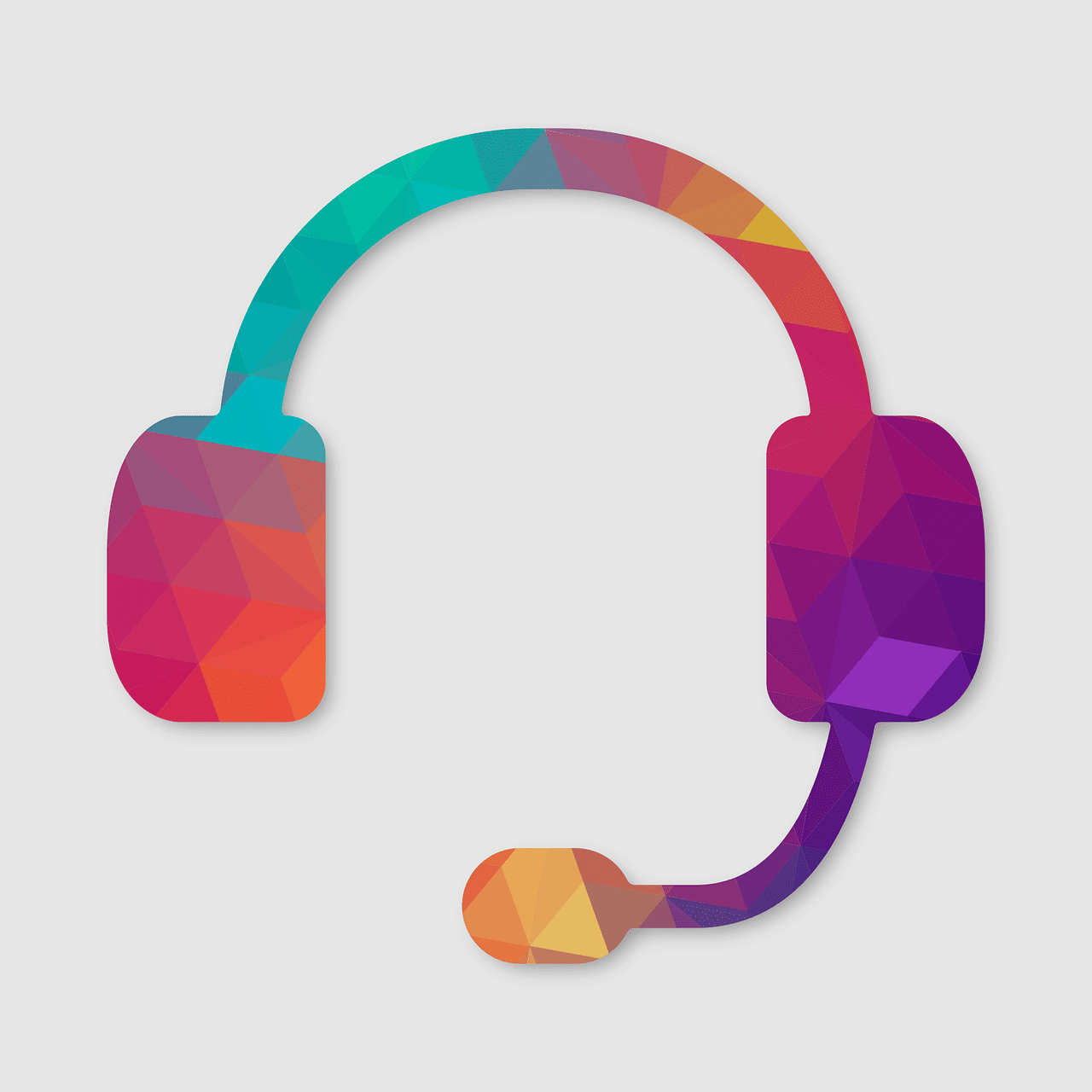 Complimentary Concierge Service
You've sold your home and now it's time to get packing, make address changes, transfer home services and utilities and actually make the physical move. Our complimentary concierge service is here to help make this convoluted task smoother and easier. Clients are set up with a MoveSnap concierge service account. MoveSnap is in the business of organizing your move - a comprehensive concierge platform for people changing addresses - that's all they do; everything in one place! And to make a great service even better, you will have a live concierge available to you during business hours. Just another way to provide you with the best possible full service real estate experience.
The finest high-end and luxury homes for sale
To ensure that your home receives maximum exposure to potential buyers, we utilize a wide network of international real estate search sites, targeting key markets in the United States, Asia, Europe, South America, and beyond. We are dedicated to promoting your home to a diverse range of  buyers, using over 60 search sites to showcase your property to a global audience. Our team is committed to going the extra mile to sell your home and help you achieve your real estate goals. – for qualified Buyers.*