There have been some amazing upgrades to all aspects of my marketing. Sellers properties will benefit from bright and colourful seasonal for sale signs – yes, seasonal signs are soon to be printed. Tim Zeltner has created a warm and intricate series of paintings featuring a relatable essence and environment of a typical Northumberland community. This inviting and historical community is transformed in each piece of his work through seasonal changes and personal activities. For Sale signs, feature/brochure sheets and web pages will now have deeper and elevated quality through this illustrative collection. Click on this link to check out my new website: dalebryant.ca

This would never have been the success it is without the gifted skills of my personal friends, Tim Zeltner and Jackie Shipley… to whom I am so grateful.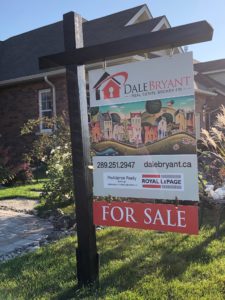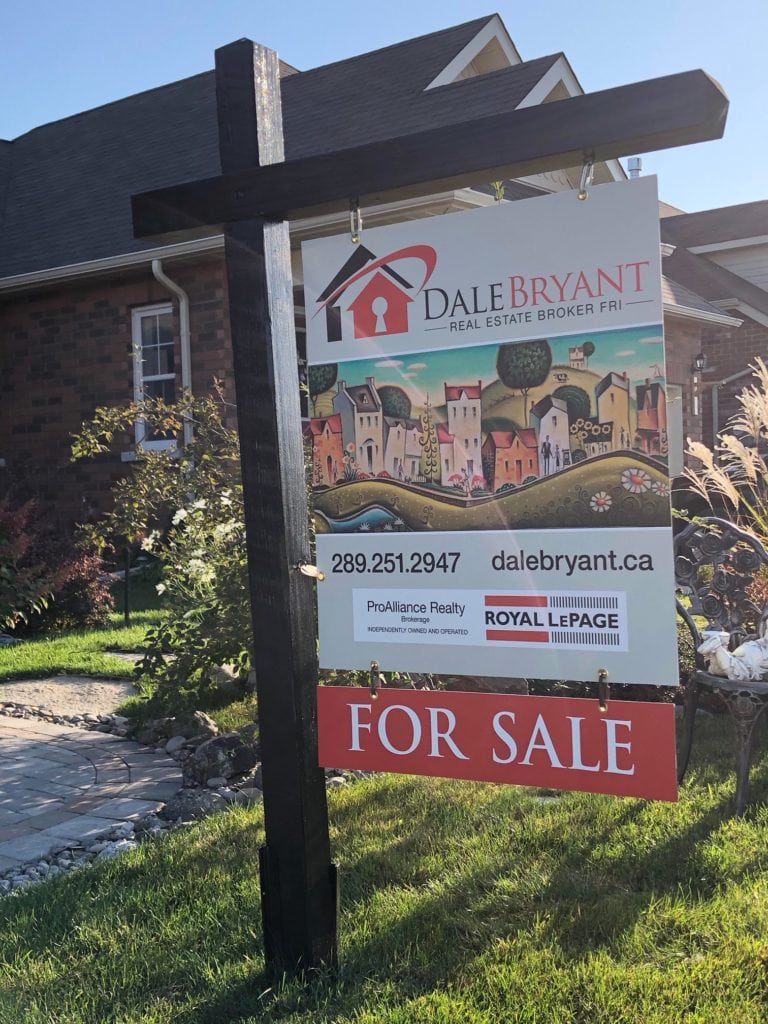 TIM ZELTNER is an award-winning illustrator who has spent the past three decades bringing stories and ideas to life through his art. Originally based in Toronto, Tim and wife Jackie relocated to North­umber­land County where the bucolic countryside provides daily inspiration for his modern folk-style paintings and primitive sculptures. His work can be found in many private collections and seen internationally in advertising campaigns, corporate communications, packaging, books and magazines. Some of his past clients include Tim Hortons, Canada Post, LCBO, United Airlines, Labatts, Imperial Oil, The Washington Post and Chicago Tribune. Tim is represented by i2iart Inc. and you can see more of his work on their website: i2iart.com. Alternatively you can get in touch with Tim directly at: zeltner@xplornet.ca.
JACKIE SHIPLEY is a "seasoned" editorial art director and graphic designer with a love of all things "magazine" or projects featuring Tim's work. Jackie is truly an artistic genius and one of the kindest and most humble people you could ever hope to meet.
Thank you Tim and Jackie!